Sustainability
Report
2018
"I am honored to present Tropicalia's 2018 Sustainability Report. As CEO of Cisneros, I am thrilled by our progress across a decade of work, as we strive to create one of the most sustainable luxury resorts in the world."
ADRIANA CISNEROS DE GRIFFIN

CONSTRUCTION
Signed an agreement with Bouygues Construcciones República Dominicana, responsible for the construction of Four Seasons Tropicalia.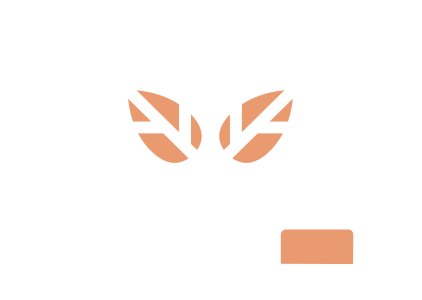 ENVIRONMENTAL & SOCIAL COMPLIANCE
Established a sustainability business unit to further structure and build out sustainability practices throughout the Cisneros Real Estate portfolio, including Tropicalia.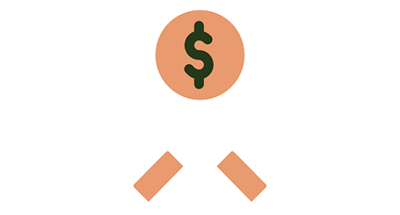 FINANCING
Closed on a financing agreement with IDB Invest and IFC for a total of US$119.5 million. 100% of IFC's loans are financed through Green Bonds.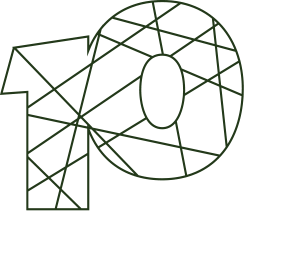 FUNDACIÓN TROPICALIA & COMMUNITY ENGAGEMENT
Fundación Tropicalia celebrates its 10-year anniversary, registering more than 10,000 participations in its programs and US $5 million invested in the local community.
Tropicalia is a sustainable luxury resort development created by Cisneros Real Estate and located in Miches, Dominican Republic, the most internationally accessible destination in the Caribbean.
KEY COMMITMENTS TO SUSTAINABILITY
Fundación Tropicalia drives sustainable, socioeconomic development in the Miches community by striking multi-sector partnerships and working with the local community. In 2018, we celebrate ten years working with Miches.
Global
Reporting
Initiative
This is our third year referencing the guidelines and disclosures established by the Global Reporting Initiative (GRI). Our report is self-assured and our index includes the G-4 GRI Sustainability Reporting Standards that are material to Tropicalia, Fundación Tropicalia, and our industry.