Sustainability
Report
2021
"Tropicalia's 2021 Sustainability Report provides an overview of how we continue to adapt our business and community programs in response to market trends and stakeholder needs, respectively. The report reviews milestones and sector-specific details relevant to our sustainability journey as we mitigate risk and maximize wellbeing for people, planet, and business longevity."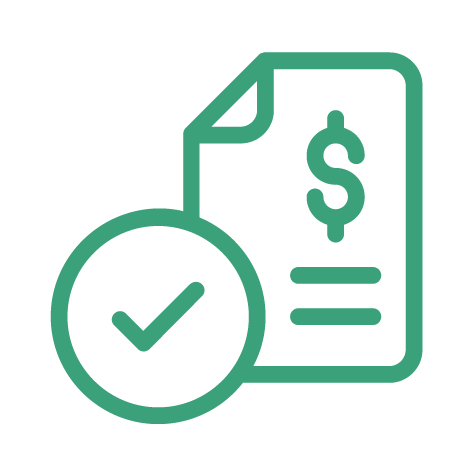 SUSTAINABLE FINANCING
Tropicalia and IDB Invest renew their partnership.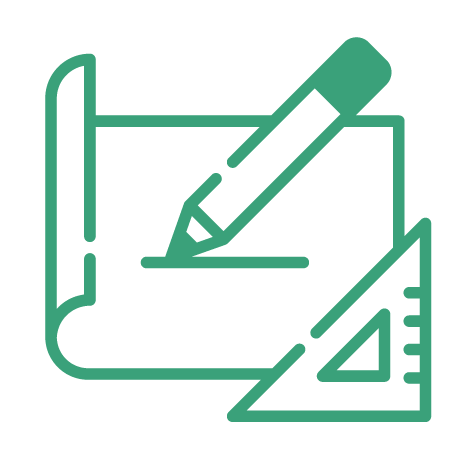 PARTNERS ALIGNED WITH REDESIGN RESORT CONCEPT
Tropicalia, alongside its design and brand partners, fine-tune site distribution and other areas of the resort.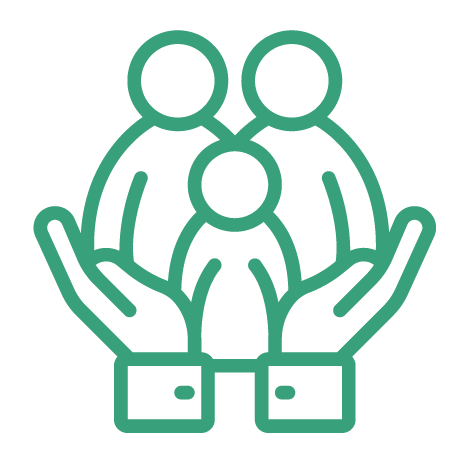 COMMUNITY SUPPORT
Fundación Tropicalia impacted the lives of 1,144 people in the municipality of Miches.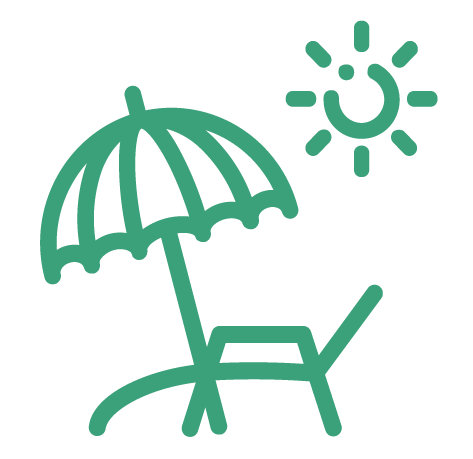 DESTINATION MANAGEMENT
Tropicalia and Fundación Tropicalia make major contributions to PROMICHES, donating land, personnel time and office space to support destination management goals.
Tropicalia is a sustainable luxury resort development created by Cisneros Real Estate located on the Playa Esmeralda shoreline in Miches, Dominican Republic, the most internationally accessible, emerging tourist destination in the Caribbean.
Fundación Tropicalia drives sustainable, socioeconomic development in the Miches community by striking multi-sector partnerships and working with the local community in the areas of education, environment, productivity and sociocultural advocacy.
As signatories to the United Nations Global Compact, we reference the most widely used frameworks in the world to support our reporting efforts: the Sustainable Development Goals and the Global Reporting Initiative.