Tropicalia signed the general contractor agreement with Bouygues Construcciones República Dominicana for the construction of Four Seasons Tropicalia (FST). The agreement referenced material sustainability criteria for this phase of the project, by including the following standards and plans in terms of environmental and social performance:

Tropicalia closed on loan agreements with IDB Invest and IFC for a total of US$119.5 million, and finalized the ESAP for the project in order to meet the bank's environmental and social performance standards.

ENVIRONMENTAL & SOCIAL COMPLIANCE
With heightened momentum placed on environmental and social performance in our business, in 2018 Cisneros Real Estate named a Vice President of Sustainability to further structure and build out its sustainability practice in all portfolio investments, including Tropicalia.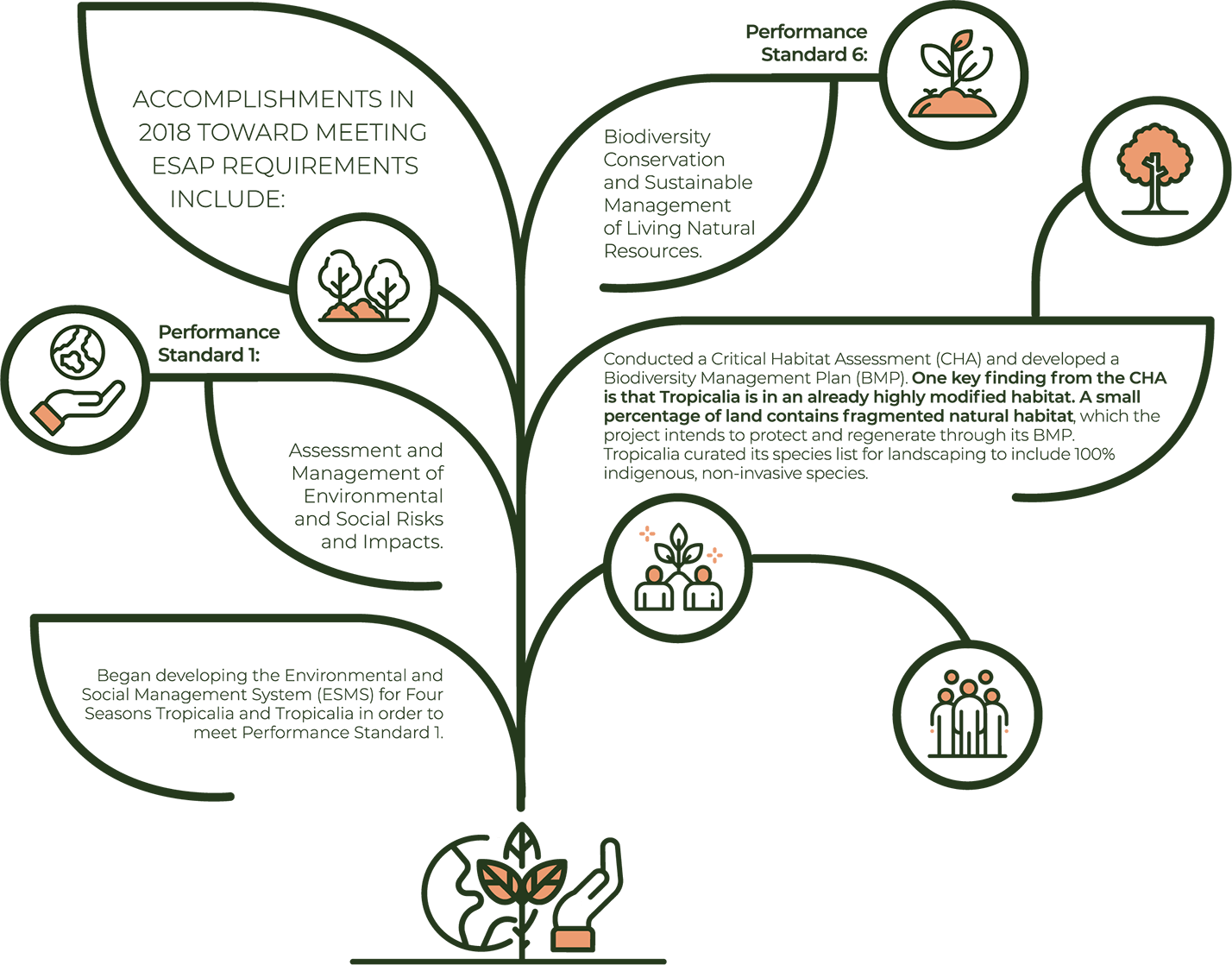 FUNDACIÓN TROPICALIA & COMMUNITY ENGAGEMENT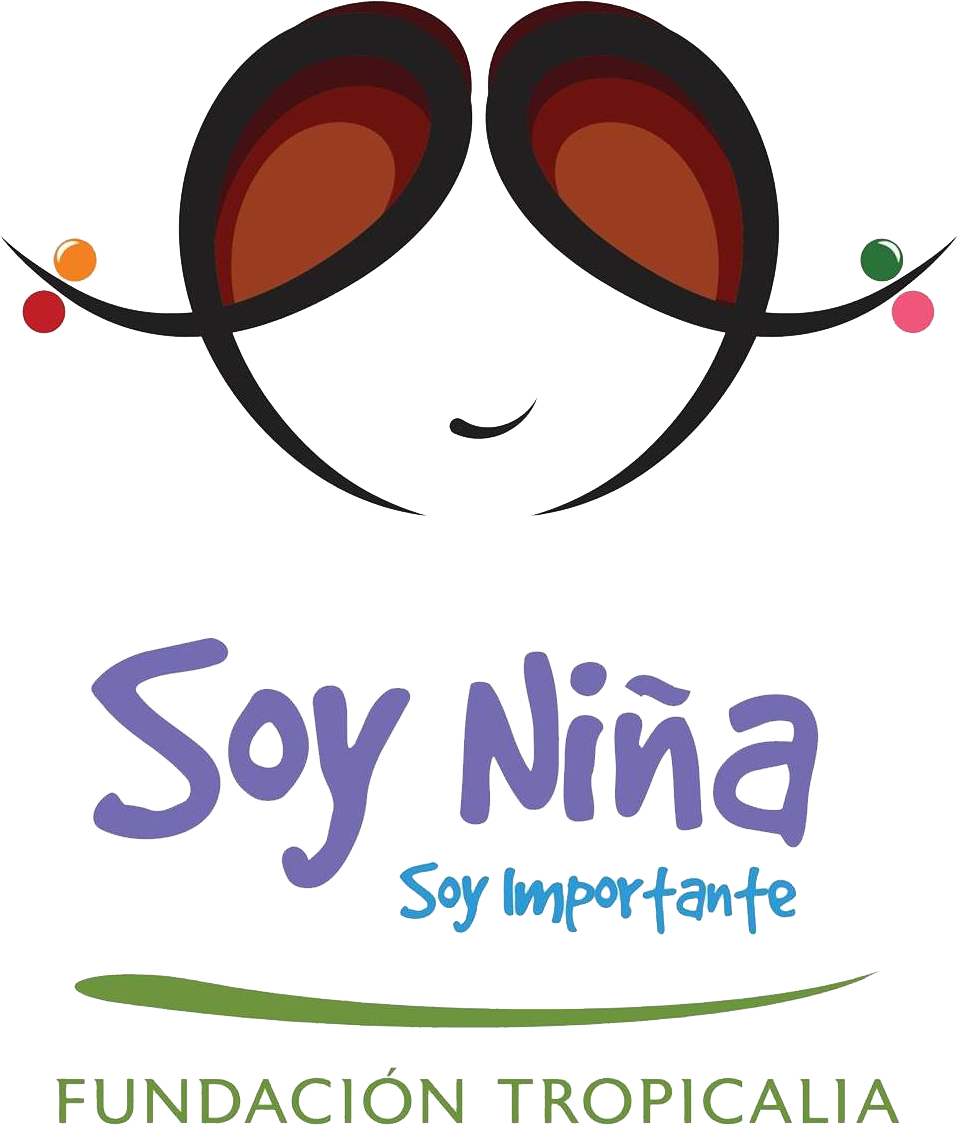 Soy niña, soy importante (SNSI, I'm a Girl, I'm Important) celebrated its sixth year of summer camp with the participation of 302 girls and the addition of two new program ambassadors, which brings the total to 21 in the Ambassador Network's second year.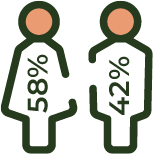 In 2018, we registered 2,979 beneficiaries, of which 58% were female and 42% were male.